We enable the CUSTOMIZED PERFECT SOLUTION.

We enable the CUSTOMIZED PERFECT SOLUTION.
Exactly 20 years ago, the founder and managing director, Mr. Joachim Tokatlidis, thought that the forwarding business itself could not be changed, but the service and quality concept towards the customer could, and so he founded JAGO GmbH in 2002.
From a one-man haulage company in the basement of his own home, JAGO GmbH has grown into a company with 13 employees at five locations and more than 10,000 consignments a year – and is continuing to develop.
Environmentally friendly transport, new IT solutions to improve quality, consultancy for the pharmaceutical industry and project-specific logistics solutions are just some of the aspects of JAGO GmbH's ever-expanding portfolio. We are growing together to meet the challenges of our customers and for our customers.
We currently serve the following countries
Benelux
Bulgaria
France
Greece
Poland
Romania
Great Britain
Italy
Scandinavia
Slovakia
Spain
Hungary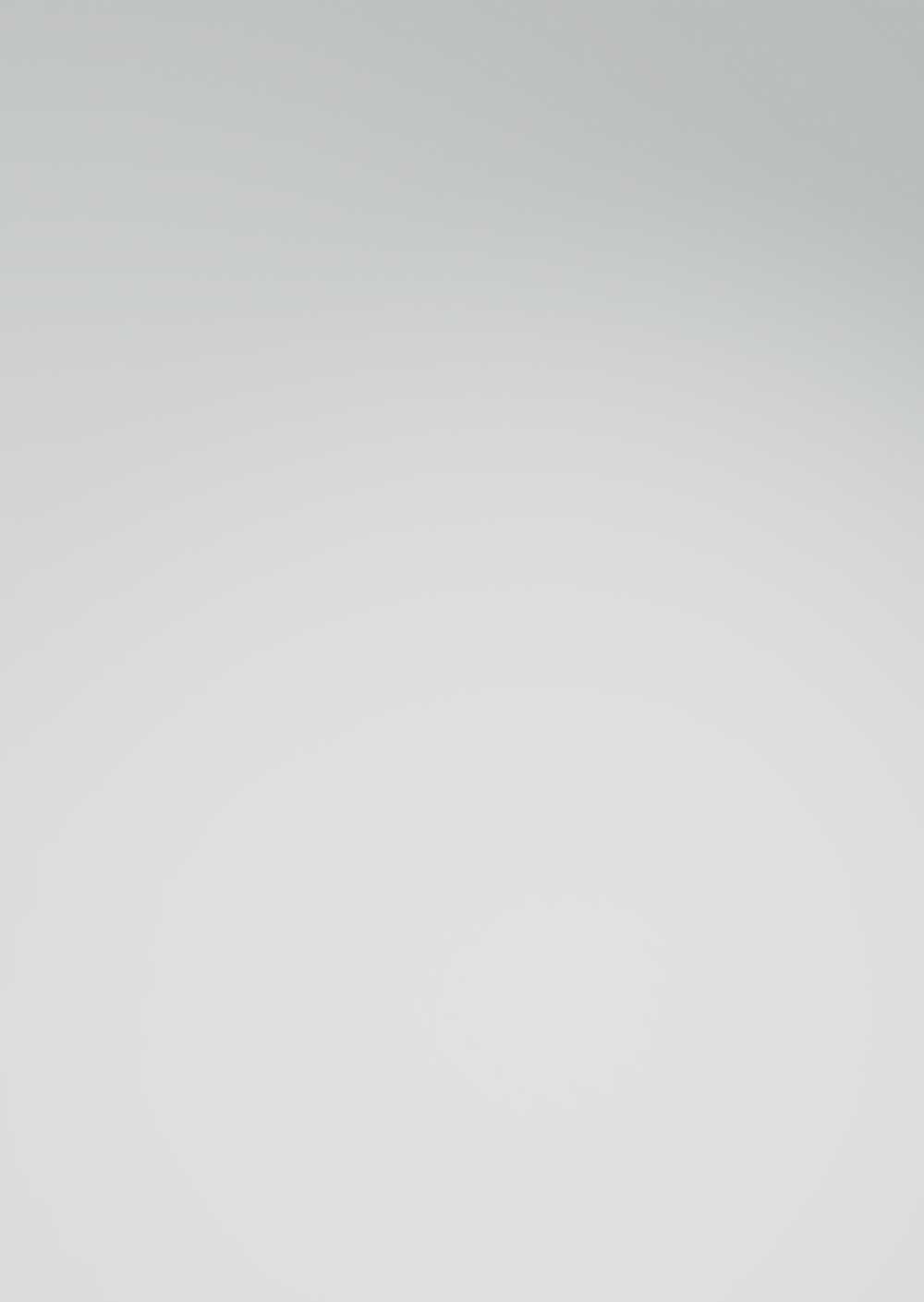 Sales, Project Forwarding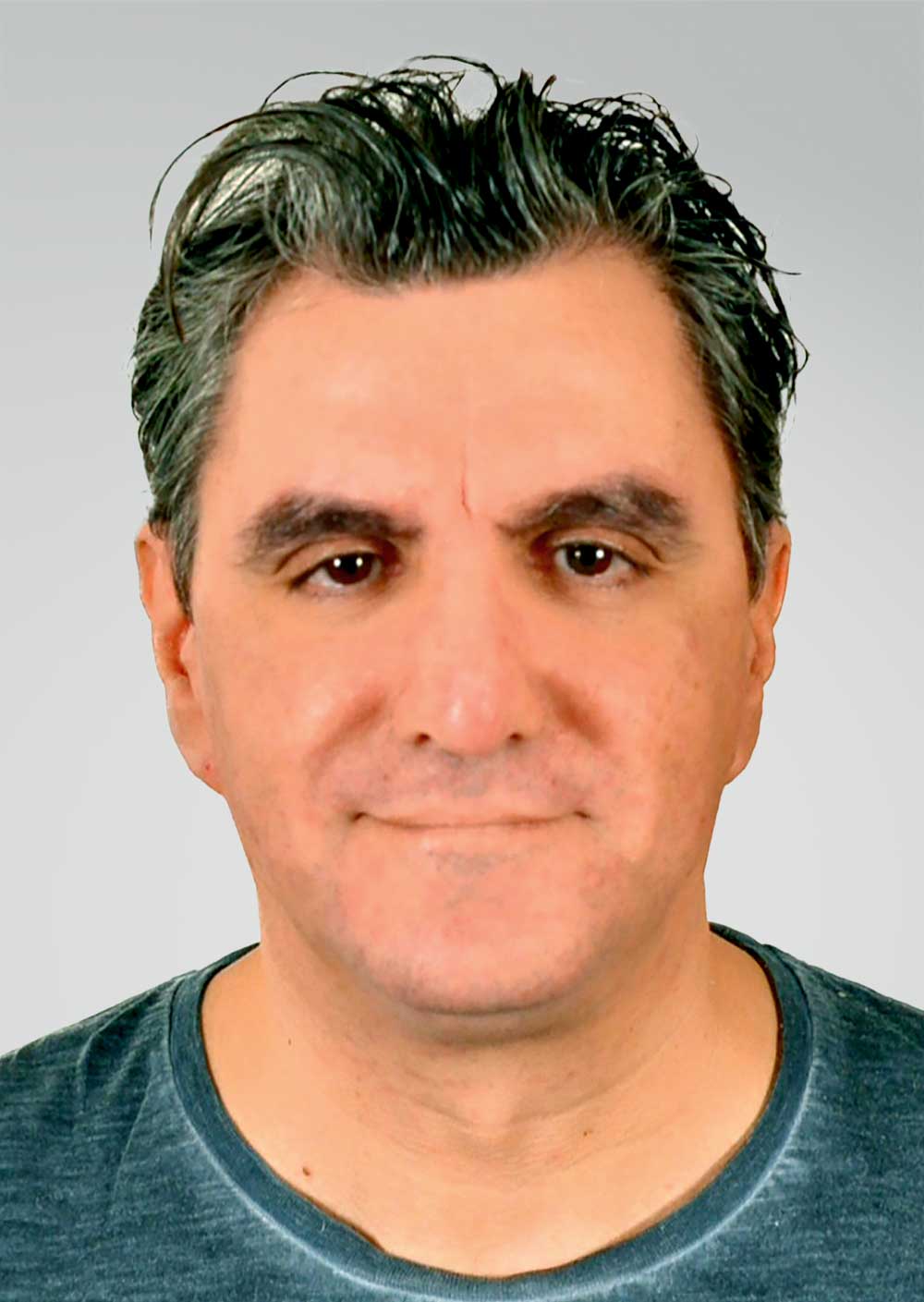 Our JAGO GR colleague in Thessaloniki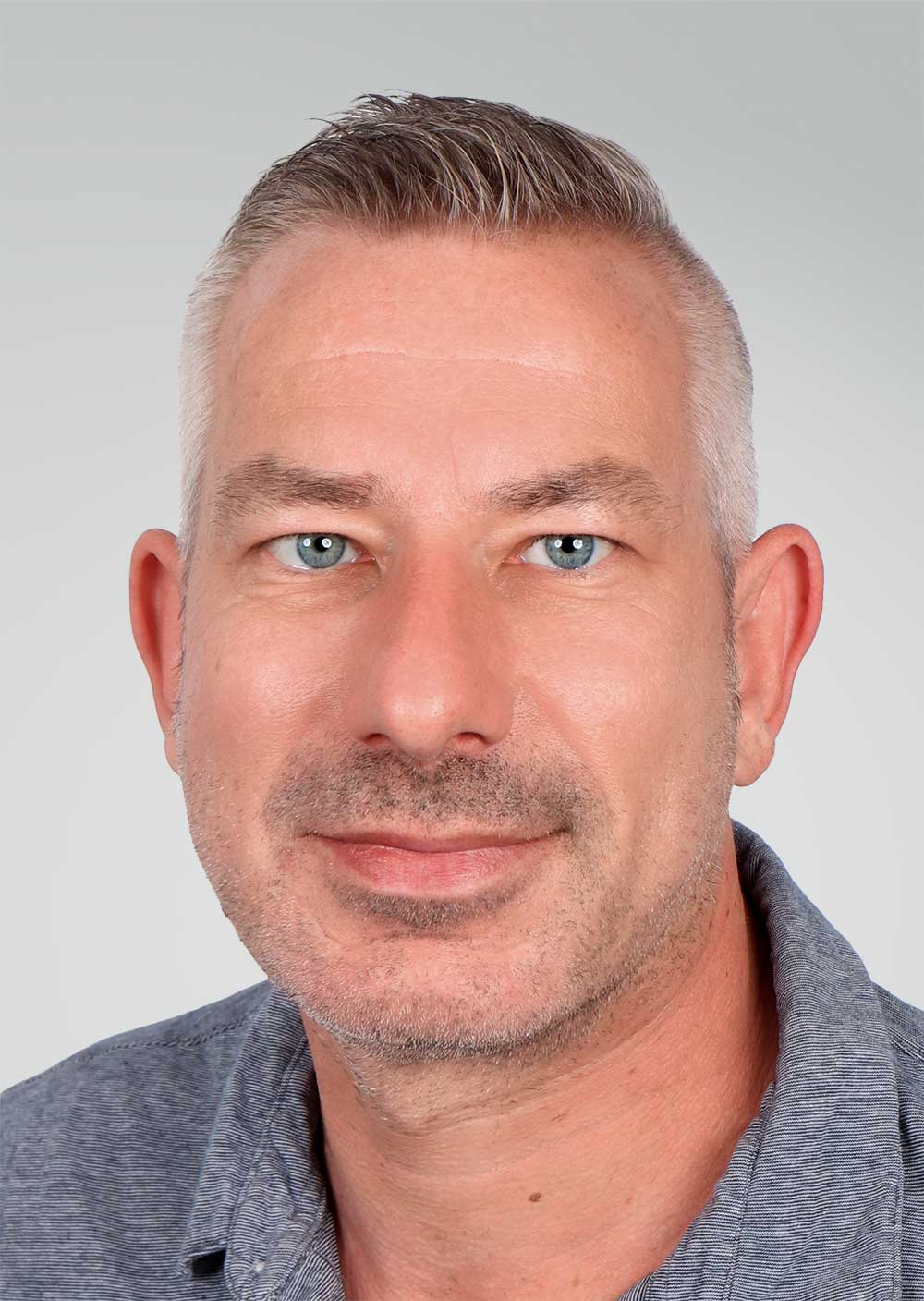 Our JAGO GR colleague in Thessaloniki
Our JAGO GR colleague in Thessaloniki
Monitoring, Fleet Management
Our JAGO GR colleague in Thessaloniki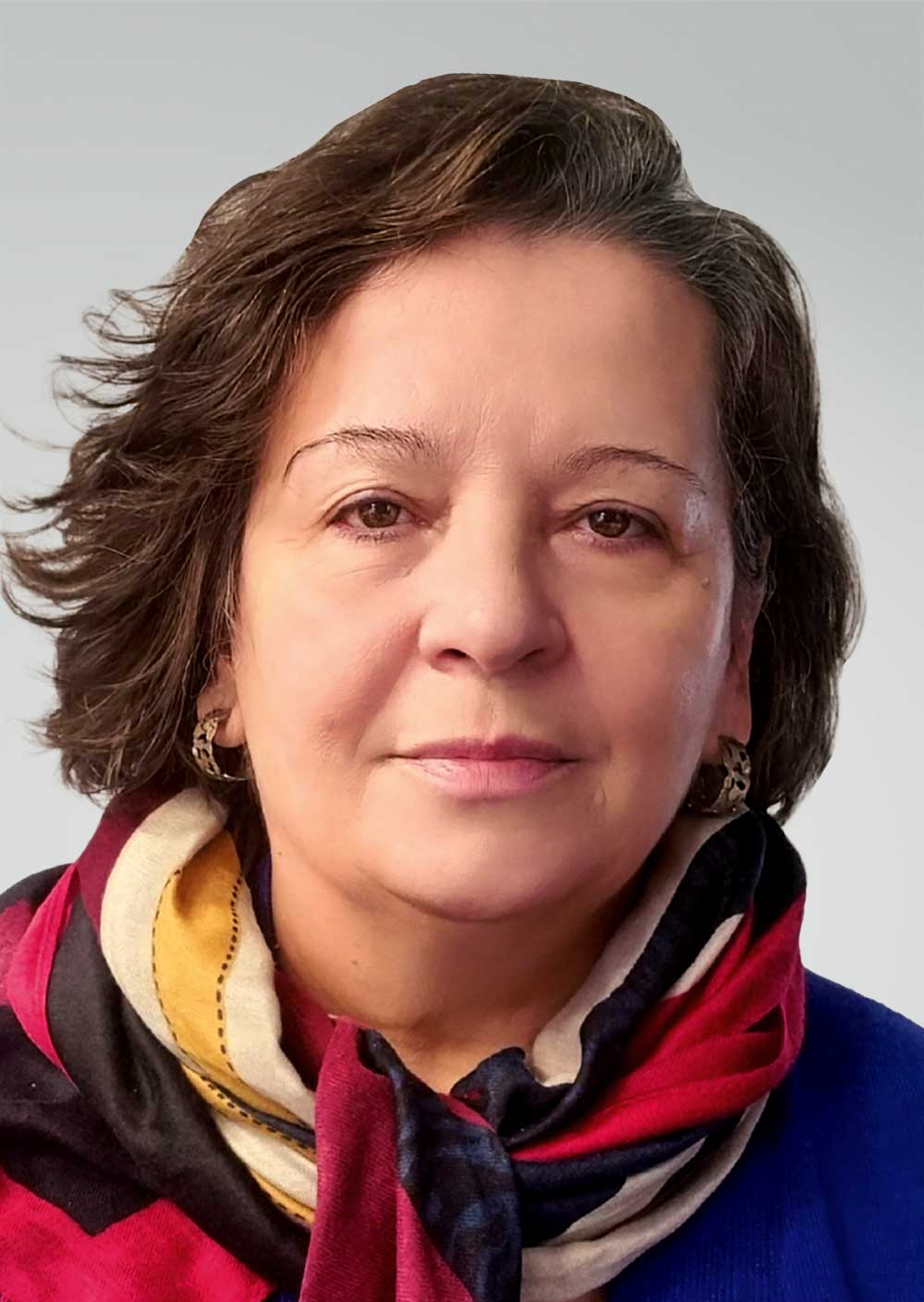 Our JAGO GR colleague in Thessaloniki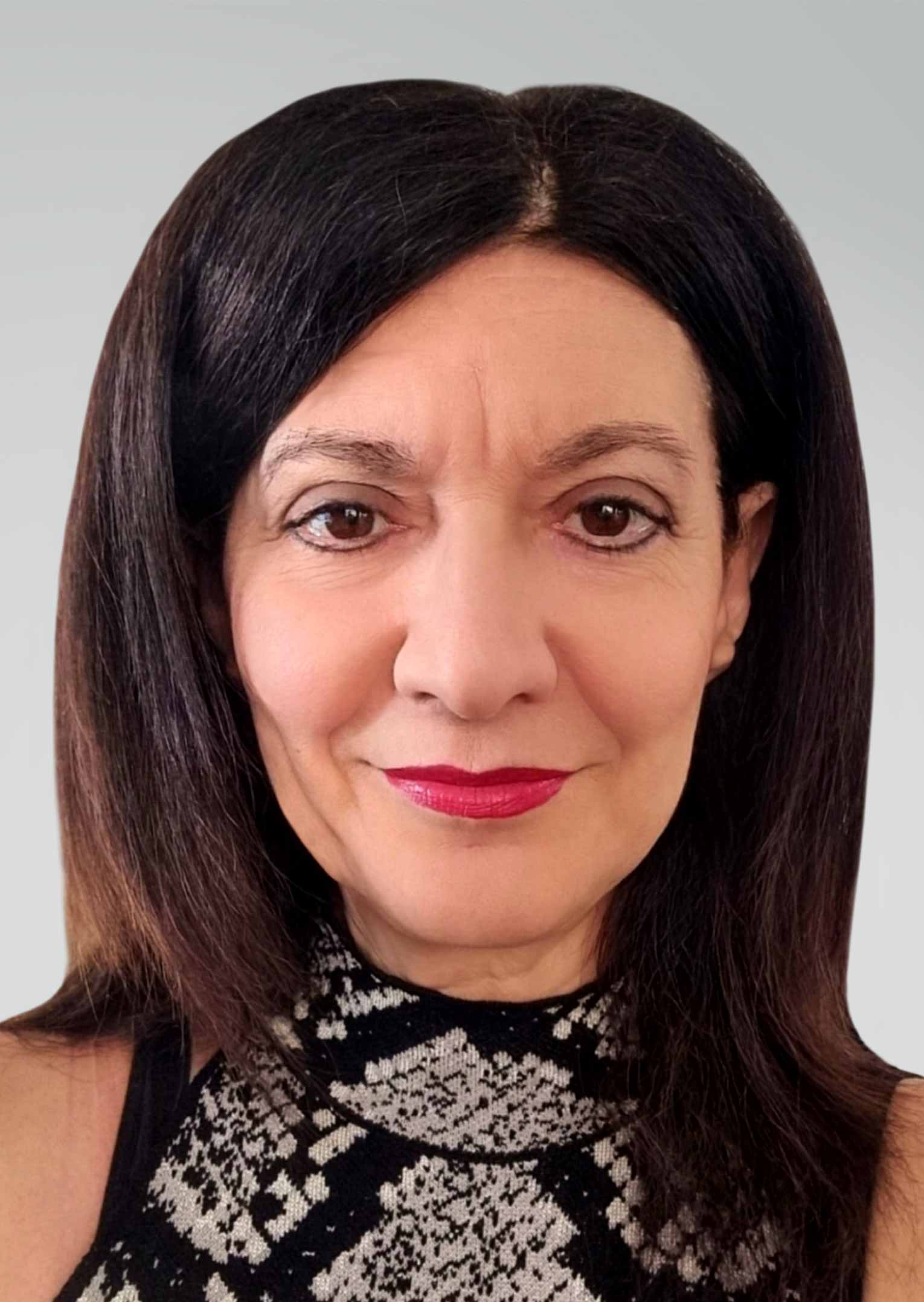 Pharmaceuticals, Documentation
Our JAGO GR colleague in Thessaloniki